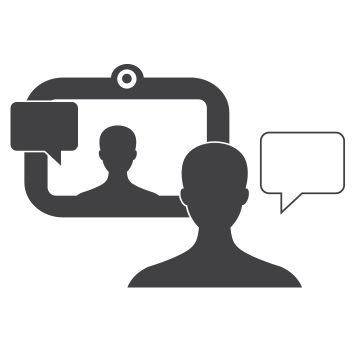 Daily Housekeeping and trash removal services.
All utilities.
Permanent receptionist on office hours.
On-site management staff.
Private mailbox.
High speed Internet.
Color printers, scanners, copiers.
Fax and telephone available.
Full service mail handling.
Concierge Services.
Technology and Business Services
Full presentation equipment with TV.
Telephone and videoconferencing.
​Private meeting room.
Includes telephone line.
Secure storage Kitchen
Starbucks coffee, tea and water

.
Our Brickell location, is located at the Latitude Building, close to restaurants
​
This location offers valet parking, high speed internet