Brickell Connect, an innovative modern space for young professionals, offers collaborative workspaces where individuals can execute their different talents.
Who works at Brickell Connect? Our diverse community includes but is not limited to realtors, architects, entrepreneurs, small startup groups, and individual professionals.
Our offices are suitable for anyone looking for a comfortable space where they can focus yet enjoy their time while reaching their goals.
Daily Housekeeping and trash removal services.
All utilities.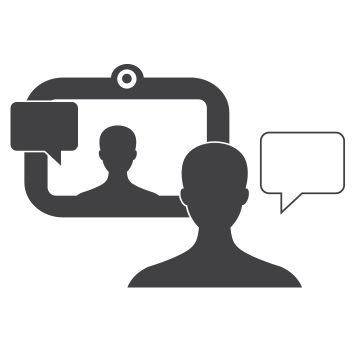 Full presentation equipment with TV.
Telephone and videoconferencing.
​Private meeting room.
Includes telephone line.
Permanent receptionist on office hours.
On-site management staff.
Private mailbox.
Secure storage Kitchen
Starbucks coffee, tea and water

.
Technology and Business Services
High speed Internet.
Color printers, scanners, copiers.
Fax and telephone available.
Full service mail handling.
Concierge Services.